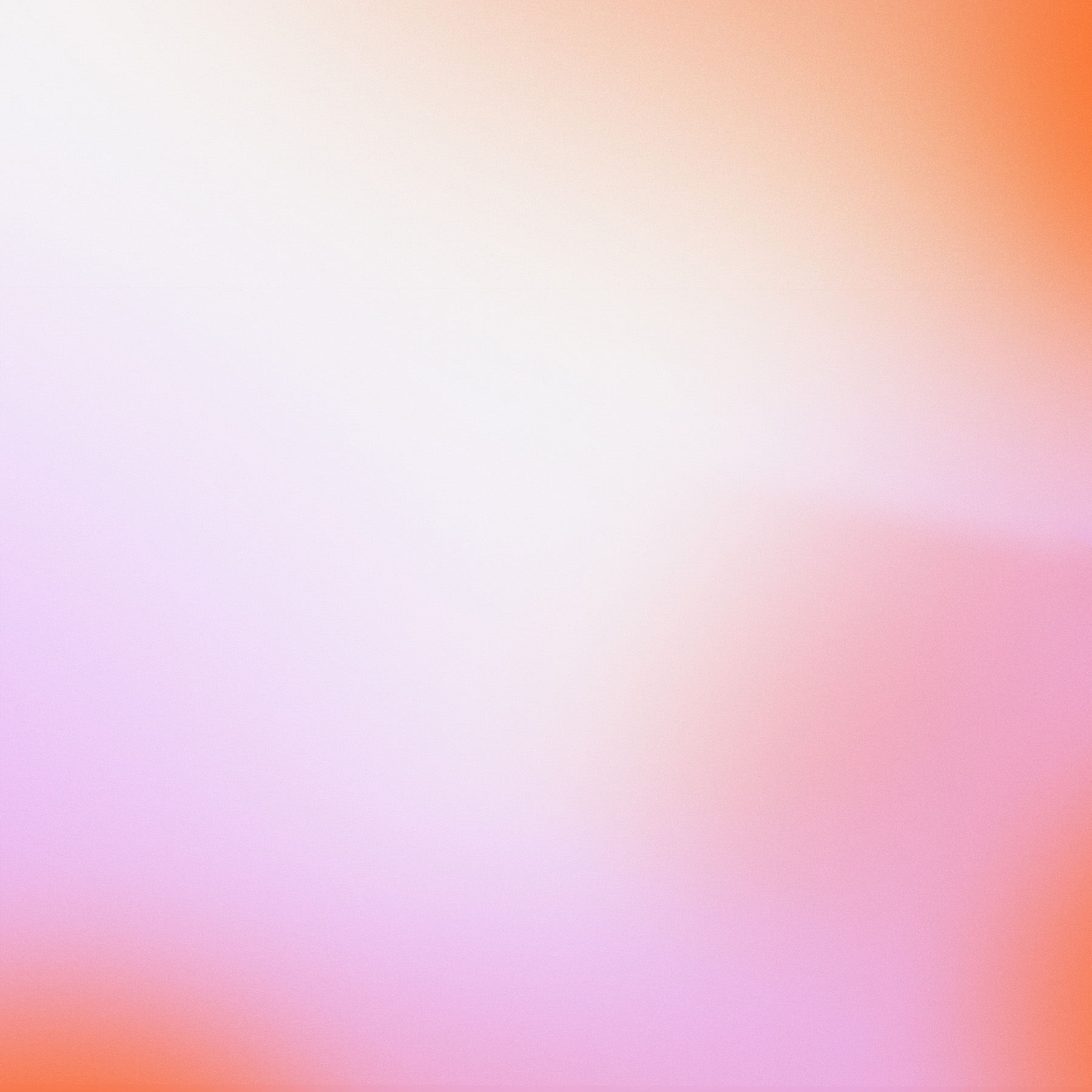 Jobs
innn.it ist die neue Kampagnenplattform. Wir ermutigen Menschen, Initiative zu ergreifen und eine Kampagne zu starten. Dafür stellen wir nicht nur eine kostenfreie und leistungsfähige Plattform bereit, sondern bieten handfesten Support für alle, die sich für positiven sozialen Wandel einsetzen wollen. Diese Menschen unterstützen wir mit unserer langjährigen Erfahrung, Expertise und Leidenschaft.
Sei dabei – wir freuen uns auf deine Bewerbung!
Offene Stellen
UX/UI Designer (Freelancer) (gn)
Berlin, Germany
About us:
innn.it is the new campaign platform. We encourage people to take initiative and start a campaign. To do this, we not only provide a free and powerful platform, but also offer tangible support for anyone who wants to campaign for positive social change. We support these people with our many years of experience, expertise and passion. 
We also lower the threshold to start legally binding initiatives and sign from home.
With innn.it , we want to get closer to a self-determined society. In times of digital networking, a single person can trigger entire social movements. We believe that by acting together, people will begin to trust their own possibilities more strongly again and move society forward: Change is possible!
The innn.it team currently consists of 26 people working in campaigning, communications, product, fundraising and HR. We are a registered association based in Berlin and 100% donor-funded.
More on verein.innn.it or on our platform innn.it
About the role:
innn.it has a Product Team made up of four people that develops our platform. Our goal is to build a product that's easy to use and that helps initiators to achieve success with their campaigns. We need a freelancer that supports our UX/UI designer to design new features applying the elements of our design system and enhance our current ones through user testing and experiments. More than that, someone that believes in social change and people empowerment through technology. You'll be reporting to the UX/UI Designer of the Product Team and work on a task-based flow.
Your role:
Support to design and prototype new products. You will be working directly with our UX/UI designer on the design of the interface of new and existing features, so you have to be able to work with our design system and apply our visual guidelines to the components you build, using prototyping tools in a very structured way.
Conduct and organize user testing. You will guide people on user testing interviews, ask them questions and report on the results. You will also help building the prototypes to be used on these tests.
This describes you:
You must have experience in prototyping and designing interfaces. You don't need a long portfolio, but a versatile one.
You might have or not a degree in the field. It's enough that you use your formal education to enhance your UX knowledge.
Your work always considers accessibility in everything you build.
You work well with component-based design and like to structure things into scalable and replicable modules.
You are experienced in working with standard UX software like figma and using UX design best practices to design solutions
You know how to write CSS or at least all of its possibilities (and limitations).
You are passionate about social change and believe that digital tools can be effective to empower people and create communities.
You are fluent in German and can work in an English-speaking environment.
Conditions:
This is a freelancer position based in Berlin.
Remote work is default, but you might be asked to come to the office for meetings and co-working.
Workload is up to 16 hours per week. Working time is flexible and negotiable.
We value diversity and welcome all applications – regardless of gender, nationality, ethnic and social origin, religion/belief, disability, age, length of unemployment, and sexual orientation and identity.
If you are unsure if you meet the requirements of the position, please apply anyway and let us know what you bring to the table.
With innn.it , we are getting closer to the vision of a self-determined society. We would be happy if you would support us in this!
---
How to apply:
Send an email to jobs@innn.it with your CV and a short cover letter in English that contains the following items:
And introduction to yourself, telling why you would like to work at innn.it.
List all software and other skills (programming languages, frameworks, methodologies) you have. None is mandatory, but it helps to know what you know.
Send a link to your portfolio, but choose two to three works you are proud of and explain why.
Choose something you wish you were the author and explain why.